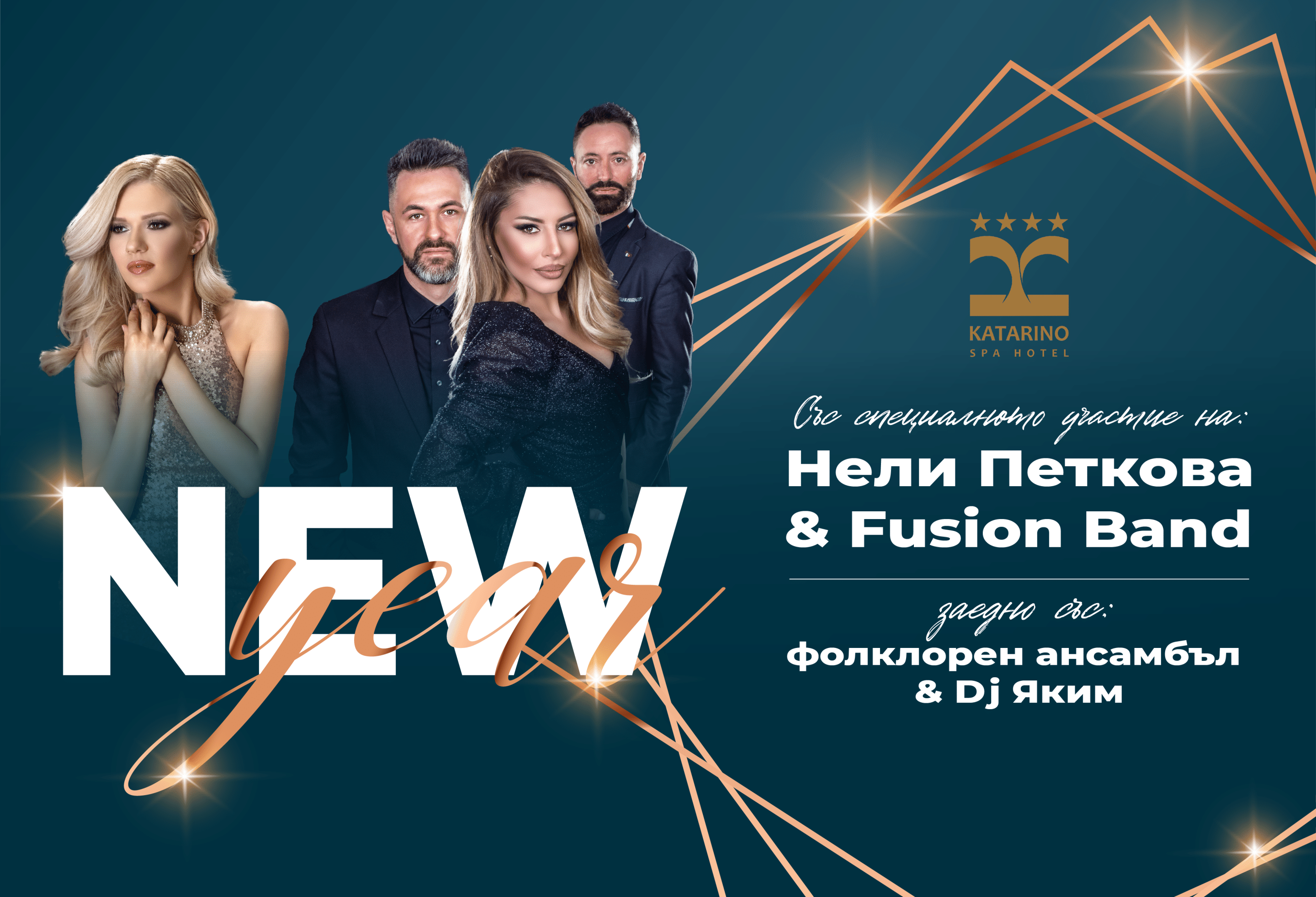 Prices
starting from  2870 BGN / per stay
Bonuses in the package:
Discount on the regular price
Children under 5.99 are accommodated free of charge with breakfast and dinner included
Eco food, own production
Free children's animation
Free transfers from/to the lift in Bansko on a set timetable
Free usage of the ski shop for equipment storage
Type of room / period
Package Price
(3 nights)
Rooms and apartments in the main hotel building
Luxe Room for 2 guests
2870
Deluxe Room with a balcony for 2 guests
3122
Junior Apartment for 2 guests
3416
Deluxe Apartment for 2 guests
3746
VIP Apartment with a balcony for 2 guests
4256
Accommodation in Villa Vihren
Two-bedroom Apartment in a Villa Vihren for 4 guests
6250
For reservations made and prepaid until the 12th of October – 10 % discount from the above – mentioned prices.
The prices are not valid for group reservations.
The hotel reserves the right to make changes to the package.
Includes
The package rates are in BGN for 3 nights in the period from 29.12.2023 to 02.01.2024 for 2 fully paying guests with a minimum stay of 3 nights /4 guests in a two – bedroom apartment in Villa Vihren/ and include:
Comfortable nights, abundant breakfasts and superb dinners with carefully selected dishes prepared with lots of love following authentic recipes with natural products from our farms
Kids' animation free of charge that offers our small guests funny, entertaining and animated care to keep parents calm and happy
Free access to the thermal area in Katarino SPA Centre – indoor pool with healing mineral water with a temperature of 34 °C, jacuzzi cave, salt room, Finnish sauna, Kiva sauna, infrared sauna, aroma steam bath, panoramic steam bath, laconicum, adventurous showers, tepidarium, panoramic relaxation area with an open fireplace, ice fountain
Open parking lot until the places are occupied
Free WI-FI in the common areas and in the hotel rooms
9% VAT
The price for 2- Bedroom apartment in Villa Vihren are for 4 guests and 1 child up to 13.99 years
Diverse NEW YEAR's menu at Restaurant Katarino and a Festive NEW Year's program on the 31st of December, 2023
 New Year's celebration pass:
Child 0 – 2.99 of age – free of charge without a seat
Child 3 – 5.99 of age – free of charge, seat and festive children's menu included
Child 6 – 13.99 of age – New Year's Eve pass price – BGN 299
    Additional charge: The prices do not include a toursit tax of BGN 1.09 per person per night, which is obligatory for all guests
Accommodation policy for children and a third adult
Children up to the age of 5,99 by the date of arrival are accommodated free of charge in a room with 2 fully paying parents according to the indicated room capacity.  For children up to the age of 2,99 we provide free-of-charge cots with bed linen upon request.
For 1 child aged 6 to 13,99 on an extra bed there is a charge of 50% of the price for an adult in case of two regular paying parents
For 1child up to 5,99 and a 2nd child aged 6 to 13,99, accommodated with 1 adult the price of the room is equal to the rate for a single occupancy
For 1 adult and 2 children aged 6 – 13,99 the price is calculated as for two adults
A child aged 0 to 13,99 on a regular bed accommodated with one adult is free of charge and the room price is as of a single occupancy
First child aged 6-13,99 on an extra bed in Junior Apartment and Deluxe Apartment pays 50% of the price per adult per night, and second child aged 0 to 13,99 is free of charge
3rd adult on an extra bed is charged 70 % of the regular bed price + the New Year's pass
For a single occupancy the guest uses 15 % package discount
A child aged 0 to 13,99 on an extra bed in villa Vihren is accommodated free of charge
Maximum accommodation / capacity
 Luxe room and Deluxe room: 2 adults + 1 child up to 13.99 years
Junior Apartment and Apartment  Deluxe: 2 adults + 2 children up to 13.99 years or 3rd age + 1 child up to 13.99 years
VIP Apartment – 2 adults + 1 child up to 3.99 years
Two-bedroom apartment in Villa Vihren – 4 adults and 1 child up to 13.99 years
Conditions for bookings, cancellations, payment, valid for the package
The price rates are valid after a prepayment of 30 % of the reservation value accoridng to the package terms and conditions
In the event of a cancellation of the reservation 30 days before the arrival date, the deposit is refundable
In the event of a cancellation of the reservation 30 days or earlier from the arrival date the deposit is no longer refundable
If the length of the stay has been shortened by the guest, the latter owes a compensation in the amount of a 1 – night stay.
The price rates are valid for online reservations at www.hotelkatarino.com and with a written email request at reservation@hotelkatarino.com
The hotel reserves the right to change the published prices