Open for guests from 15th May until 15th September
The Swimming pool bar is situated on the green lawn in-between the outdoor swimming pool for adults and the kids' pool. It has 22 seats and 6 stools by the bar.
The bar offers a rich and healthy variety of freshly squeezed fruits and vegetables, a fine selection of fruit and herbal teas, freshly squeezed juices, and smoothies. Indulge in the comfortable and pleasant rest with the beautiful view of Pirin Mountain.
Be sure to give yourself an exciting and comfortable holiday in the luxurious Katarino SPA Hotel!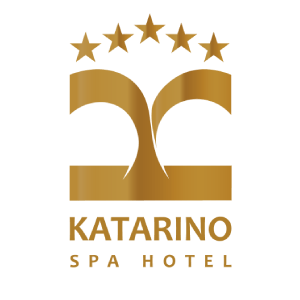 Виж актуалните цени и оферти