Outdoor swimming pool for adults with mineral water
Outdoor swimming pool for adults with mineral water – it is connected with the indoor pool and completes the pleasure with the possibility to swim outside.This pool is smaller compared to the inside one – its dimensions are 8 х 4 х 1, 40 m. It is surrounded by a grass area, and the pool bar nearby offers cold drinks and cocktails in the summer days and hot drinks during the winter period. The pool is open all year around.
Kids' pool
Kids pool – it is separated from the pool for adults. In that way, the parents can enjoy real relaxation while kids can be left to play in the pool freely. The dimensions of the kid pool are 5 х 3 х 0, 7 m
Indoor mineral pool
The indoor mineral pool both for kids and adults has a length of 21 m, width of 6 m, depth of 1, 40 m, and is suitable for swimming. A very effective design touch is the jacuzzi connected to the pool and equipped with jet nozzles. Swimming pools work all year round, and in immediate proximity, there is the outdoor terrace where comfortable lounges and shades overlooking in direction of the mountain peaks await their guests.
A requirement for the kids under 4 who use the pool is to wear diapers. Kids the age of 4 to 14 can go into the swimming pool for adults only if accompanied by a supervisor.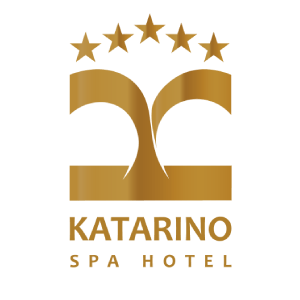 Виж актуалните цени и оферти